Marriage Joins Two People


in the Circle of Its Love
Marriage is a commitment to life -


to the best that two people can find
and bring out in each other.
It offers opportunities for sharing and growth
that no other human relationship can equal,
a joining that is promised for a lifetime.

Within the circle of its love,
marriage encompasses all of life's most important relationships.
A wife and a husband are each other's best friend,
confidant, lover, teacher, listener, and critic.
There may come times when one partner is heartbroken or ailing,
and the love of the other
may resemble the tender caring of a parent for a child.

Marriage deepens and enriches every facet of life.
Happiness is fuller; memories are fresher; commitment is stronger;
even anger is felt more strongly, and passes away more quickly.

Marriage understands and forgives the mistakes life is unable to avoid.
It encourages and nurtures new life, new experiences,
and new ways of expressing love through the seasons of life.

When two people pledge to love and care for each other in marriage
they create a spirit unique to themselves,
which binds them closer than any spoken or written words.
Marriage is a promise, a potential,
made in the hearts of two people who love,
which takes a lifetime to fulfill.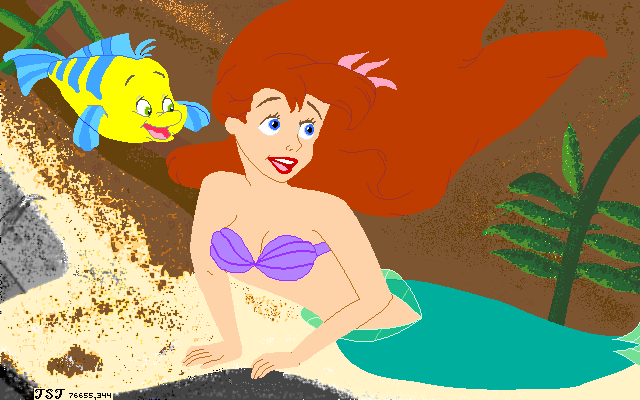 The new chapter of my life starts off with Bhawana sitting besides me on 15th of January, 2001; a day after my brother's birthday. It was very pleasant experience for both of us, the dream of starting a new life and it was specially very important for me to have my life partner with me to give me support I needed to walk through the difficult periods of life. Ofcourse it is a start of a new journey and both of companions were very much new to each other.
     Let me introduce all of you with Bhawana first. She had been born and brought up in Himalaya's valley, the place called Dehradoon. That place is very beautiful and I regret for not visiting the place till now. She did all her studies till her Graduation, B.A. (Fine Arts) and Post Graduation (English Lit). She is a nery nice person to talk to and very sobre to be in company with. I am very happy to be with her. She is always being respectfull to her elders too and gives due respect to them. Basically she is a mixture of old social values and modern day ladies, who have the dignity and self respect and have the moral values.